Who we are
Just a little light reading about our background.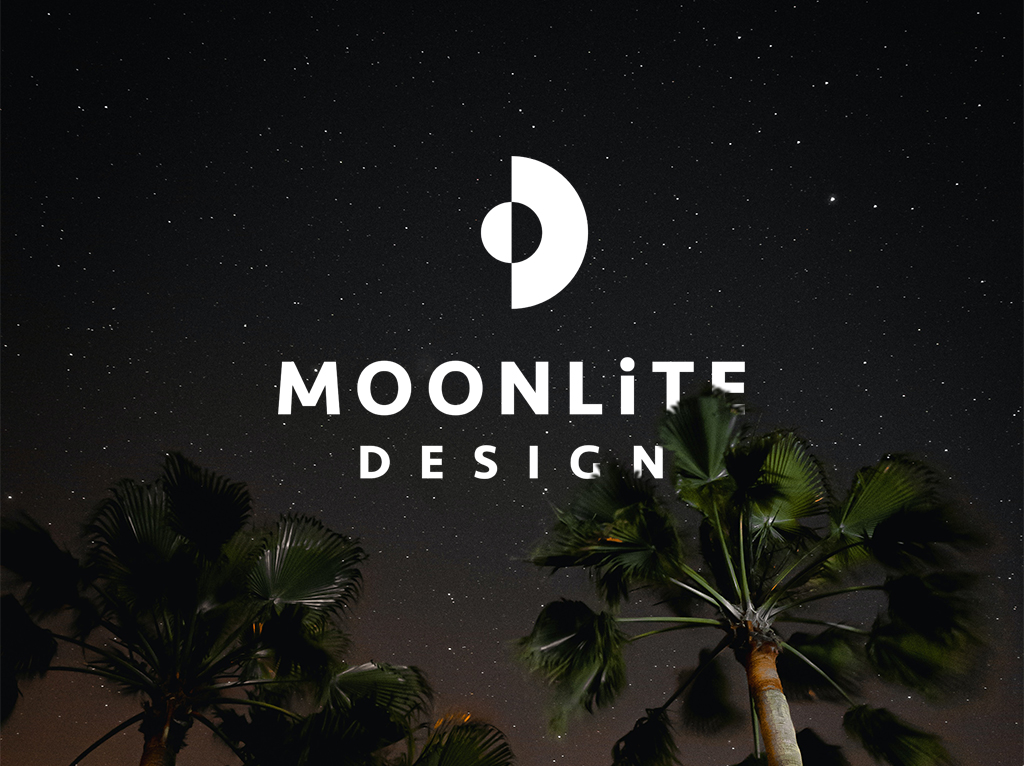 Our Designs Reflect Your Business
Moonlite Design is a small graphic design studio located in Brooksville, Florida. Originally incorporated in Columbus, Ohio in 1999, Moonlite Design has spent the last 25 years creating design partnerships and countless designs for numerous clients.
Founder and owner, David Myers Jr., earned a BFA in Graphic Design from West Virginia University in 1991. After honing his skills for over seven years working for others, Dave decided he wanted to run his own studio. Started in the basement as a way to get out on his own (hence the name), Dave began contacting potential new clients. After a while, the word was out and Moonlite Design was on its way.
"Just as the moon reflects the sun…our designs reflect your business". After 25 years, the tagline still means as much as it did in the beginning. We really strive to help you convey the image that reflects your business and how it is viewed by the public.

Logo Design

Logo Design / Corporate ID

Logo Design / Stationery

Logo Design

Logo Design / Corporate ID

Logo Design

Logo Design
What We Do
Our graphic design services include the following.
Portfolio
A few examples of our latest work...and some older stuff too.
All
Logos
Corporate Identity
Print
Contact Us
If you would like more information or just want to say hello, contact us and we'll get back to you. Thank you.
Location:
8506 Pinetop Ridge Lane
Brooksville, FL 34613
Email:
Call or Text:
1-352-279-8112